Bringing

digital transformation

to businesses in Dubai
About
Company
AMCA group was established in 2010, primarily as an audit firm. Our commitment to excellence & in-depth knowledge of the industry has helped us establish ourselves as a pioneer in the field. Our decade-long presence has seen AMCA serve many companies in the public and private sectors. We started our operation in Sheikh Zayad Road, Dubai, and expanded to two additional locations in JLT DMCC, Dubai, and Abu Dhabi.
The newest edition to our services is Data Analysis and IT solutions.
Know more
Confidentiality
To ensure our client's information is treated with a high level of confidentiality.
Reliability
To ensure accurate and complete results for our clients.
Timely
To ensure that our clients get their projects delivered on time.
Quality
To ensure that our clients get the best quality of the result.
Branding
To ensure that our clients' Brand becomes their Identity.
Creativity
To ensure our creative minds bring out the best in our clients' projects.
Our
Services
With the ever-evolving landscape of technologies, tactics, strategies, and more erratic customers, starting a business today can be complex and challenging.
Thus, establishing a solid brand foundation with an effective core strategy is more vital than ever, and using transformational IT approach, we help brands and institutions excel in the marketplace.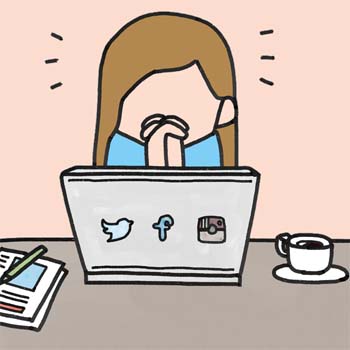 Query or Problem?
Are you having issues with your marketing schemes or website? You never know what's in store for you next, issues, queries, or complaints. Being prepared is the only reasonable solution. We can assist you with all your project needs.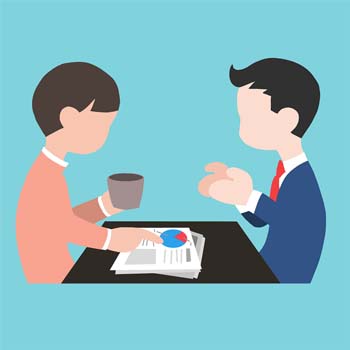 idea & foundation
The idea behind AMCA digital is to deliver innovative, technologically advanced solutions to reshape your company's digital strategy. The foundation of our services enables us to improve your brand image drastically by increasing awareness, articulating your ideas clearly, and delivering the right customers at the right time.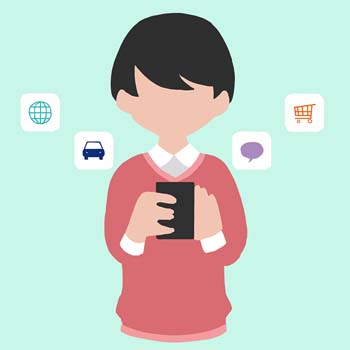 TECH
Our professional services are designed to help enterprises and end-users make better use of technology. Services in the technology and telecommunications domains combine software, hardware, networks, communications, and electronics processes to provide specialized solutions.
Web &
IT Solutions

in Dubai, UAE

Our strength lies in our unity.

We believe a partnership should be based on trust, transparency, and communication.

The trust we have built with our partners has allowed us to focus like lasers on reducing your risk, improving client retention, and enhancing the effectiveness of campaigns.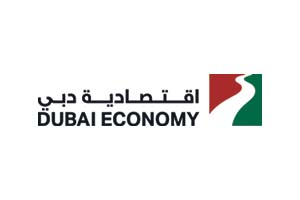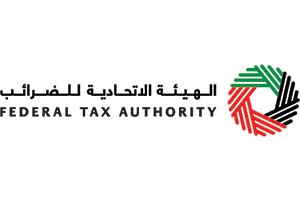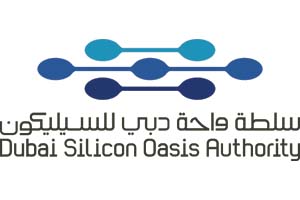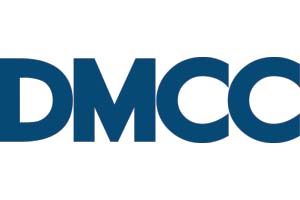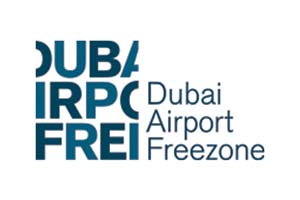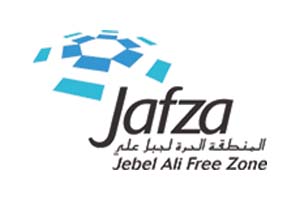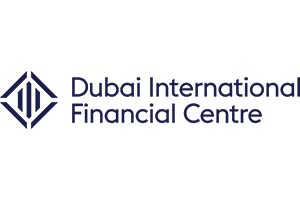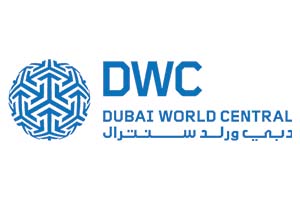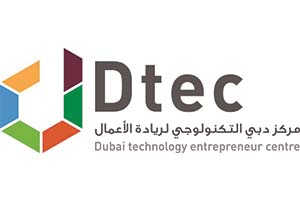 Get in touch
with Us
Are you having problems with your business?
Feel free to contact us without hesitating; we have an expert team for all your queries.
Location &
Contact Details
Our Location
Unit No. 1801, Cluster T Fortune Executive Tower JLT, DMCC, Dubai, UAE
Working Hour
8:00 AM to 6:00 PM Monday to Saturday
our
CLIENT STORIES
AMCA has a great team of professionals who say what they mean & do what they say. All my VAT related affairs are handled by them. This is one of the few companies who met their commitment & did everything with perfection.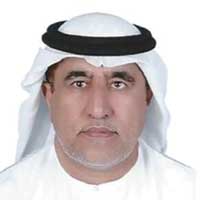 Mr. Yousef Ahmad, Managing Director
Golden Rock Contracting LLC
I would like to take this opportunity to thank Mr. Nadeem & AMCA for their diligence, hard work & professional expertise. I am extremely pleased working with them and would happily recommend their services to any business owner.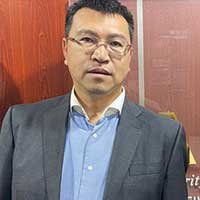 Mr. Dong Xin, Vice-president of the Overseas Dept.
Qingdao Yueyang Engineering Consulting Co., Ltd.
Our company has been working with AMCA for 2 years. We are extremely satisfied with the quality of their service & prompt response to all our queries. We highly recommend AMCA to other companies who need Audit & Accounting services in UAE.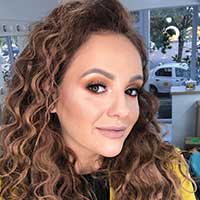 Ms. Emanuela Mihaela, Founder
Body Fit Studio
AMCA services have been outstanding so far. We are very pleased with the professionalism of the whole team. Definitely would recommend it to anyone we know.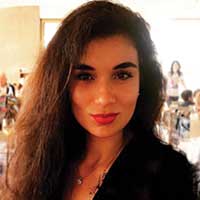 Ms. Natalie Meze, Manager
Fruit Filosofia